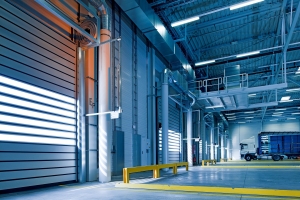 Keeping inventory is very difficult for a number of our customers. Finding a secure space, knowing what you have in stock, cost of acquisition, stock gets old and outdated. Your job should be on wining jobs and doing the work not on managing inventory. Let Adtell help.
It's as simple as contacting your Adtell Partner, telling them what projects you are working on and what materials and when you will need them. For products that we normally stock, we will reserve them for you and keep inventory here ready to ship within 30 days. For items that you order on a regular basis that we don't normally stock, tell us how many you order and how often and we will work with you to have those items added to our inventory. No other distributor will act as your stocking agent, and best of all you get our stellar sales team backing you with our years of industry knowledge helping you select the best products in the marketplace.
From simple patch cables to fusion splicers and test and measurement equipment, Adtell is your single source for all of your fiber optic and installation needs.