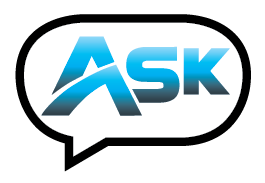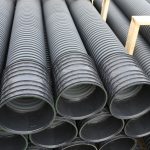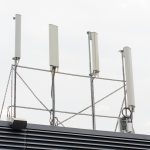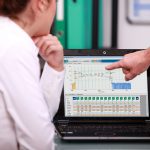 Looking for help on your fiber project? Ask Adtell!
Comprehensive Fiber Solutions
Whether you need fiber optic related products, training, rentals, services or software, Adtell has a solution ready for you.
Why should you Ask Adtell? 
Been there, Done that…
For years businesses have consulted the Adtell Group for advice concerning best business practices relating to their fiber optic projects.  The Adtell Group has been directly involved in fiber optic installations across the globe as well as professional certified training, disaster recovery, product distribution and network & fiber asset management solutions. By harnessing the resources of the Adtell Group and our extensive portfolio of products we have the expertise  to help you complete your fiber projects. Work with a partner that you can rely on, there is no substitute for knowledge.
Adtell can offer a variety of planning and project management services. These include:
Project Expediting

Idenitfying Inventory and Required Assets
Acquring Material and Right of Way
Project Reporting
Optical Splicing & Testing Equipment Rentals

Integration Services – Engineering and Design
Project Management

Site Survey & Documentation
Pre- & Post- Planning
Consulting

Fiber Network Design
Construction Management